Aromatherapy Direct
Regular price
Sale price
$29.97
Unit price
per
Sale
Sold out
Our beautiful Essential Oil Pendants come in 5 colours (Green, Pink, Dark Blue, Frosted White & Light Purple) Each pendant has a tiny hole in it and comes with a dropper that allows you to place a number of drops into the pendant so that you can breathe in the aroma all day long.
Each pendant comes with it's own dropper that allows you to place an Essential Oil into the pendant, also allowing enough room for the aroma to escape.
Don't forget to check out our other Products before you purchase!
"I Love my Aroma Pendant, not only does it start a lot of conversations about Essential Oils, but it allows me to breathe in my favourite oil all day long!"
- Lyn (Melbourne)
Share
View full details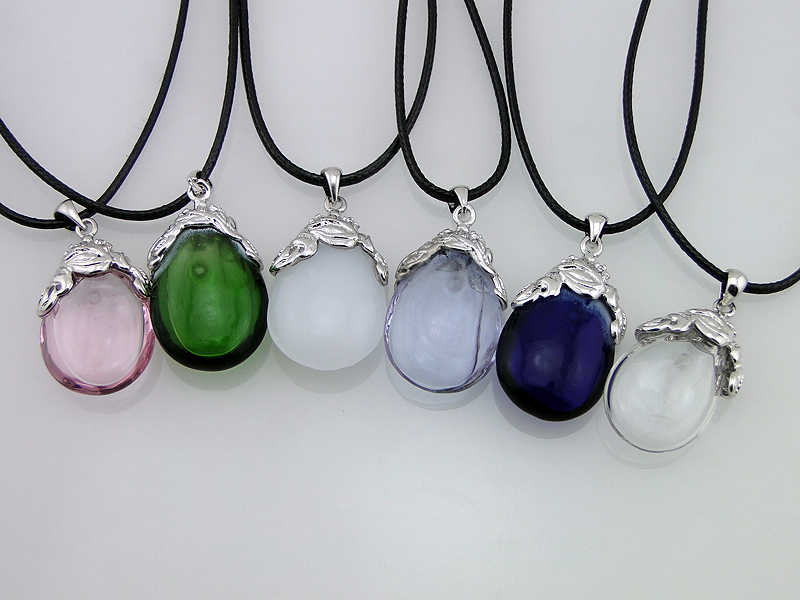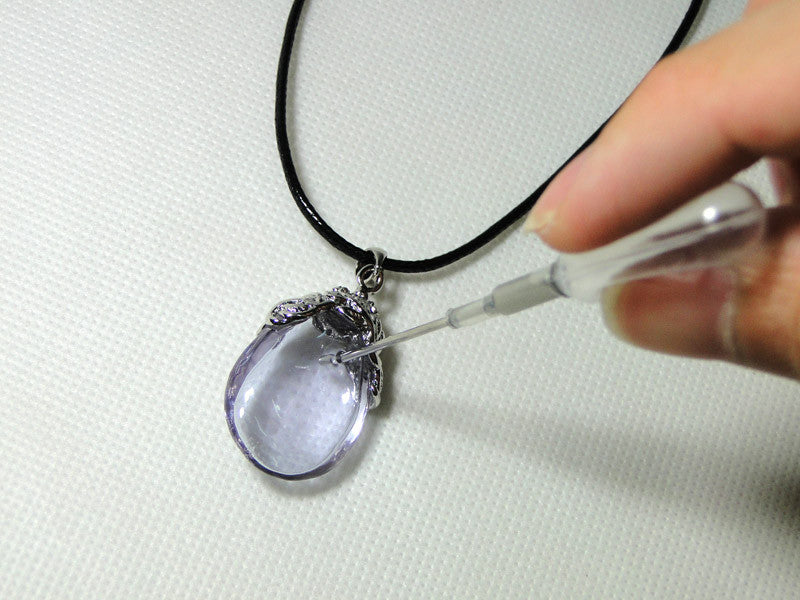 oil pendant
i love my pendant it is so beautiful and i love being able to wear smell my favourite oil
oil pendant
I love my oil pendant it's so pretty . But when i purchased the other item with it i thought id have oils to sample but i was wring. Do now i have a beautiful pendant and no oils to use in it.....
essential oil pendant
Its great but i think if it were slightly smaller in size it would be better i find it a bit big and bulky for my liking.